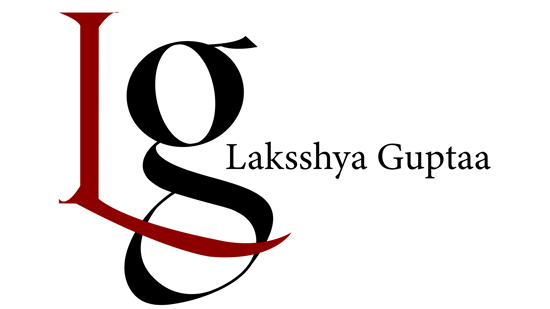 Welcome to my digital marketing service your trusted partner for comprehensive digital marketing solutions. I specialize in driving online growth and maximizing brand visibility through strategic digital marketing campaigns. With my expertise in digital marketing, I help businesses like yours reach their target audience, increase conversions, and achieve their marketing objectives.
My Digital Marketing Services Include:
Search Engine Optimization (SEO)
I optimize your website to improve its visibility in search engine results. My SEO strategies include keyword research, on-page optimization, technical SEO, and link building. I focus on driving organic traffic to your website and improving your search engine rankings.
Pay-Per-Click Advertising (PPC)
I create and manage highly targeted PPC campaign. I conducts thorough keyword research, designs compelling ad copies, and optimizes bidding strategies to maximize your ROI. I work with popular advertising platforms like Google Ads and Bing Ads to ensure your ads reach the right audience at the right time.
Social Media Marketing
I leverage the power of social media platforms to expand your online presence and engage with your target audience. I create and manage strategic campaigns on platforms like Facebook, Instagram, Twitter, and LinkedIn. I focus on building brand awareness, driving engagement, and generating leads through targeted content and effective ad campaigns.
Content Marketing
I develop and execute content marketing strategies to attract, engage, and convert your target audience. I crafts high-quality and relevant content, including blog posts, articles, videos, infographics, and more. I ensure that your content aligns with your brand voice and resonates with your audience, driving organic traffic and establishing your authority in the industry.
Email Marketing
I design and implement effective email marketing campaigns to nurture leads, retain customers, and drive conversions. My email marketing strategies include personalized email sequences, newsletter campaigns, abandoned cart recovery, and customer segmentation. I focus on delivering the right message to the right audience at the right time to maximize engagement and conversions.
I provide detailed analytics and regular reports to track the performance of your digital marketing campaigns. I utilizes advanced tools and platforms to measure key metrics, such as website traffic, conversions, keyword rankings, and social media engagement. I provide actionable insights and recommendations to optimize your campaigns and achieve better results.
Got a partnership idea, or a project you need help with? Shoot me a line and let's talk.