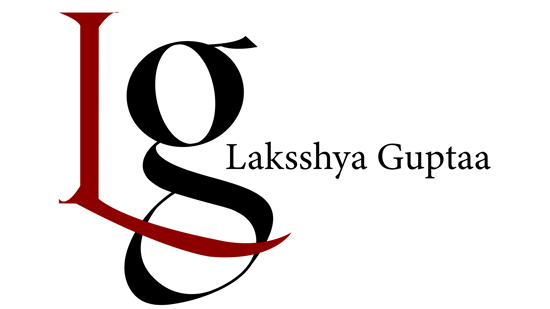 "I'm a Creative Professional based in Maryland"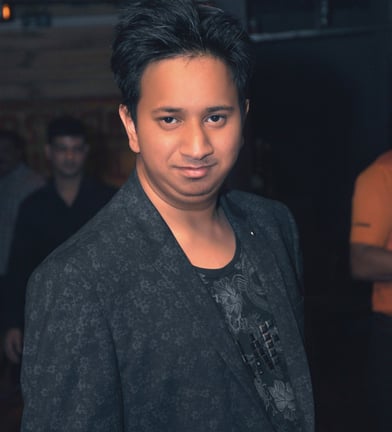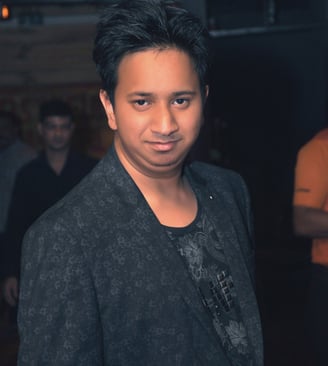 I am Laksshya Guptaa – In my journey as a creative professional, I have explored and excelled in various domains, including graphic design, filmmaking, and UX design. With a keen eye for aesthetics and a passion for storytelling, I leverage my skills to bring ideas to life and create visually captivating experiences.
Some Delightful Comments From My Clients
"Every day, Laksshya strive to improve his service to the clients by developing the right blend of technology and creativity to make sure every job done is done as efficiently as possible."
- Abhishek Goel
"Thank you for doing this on such short notice and with this level of perfection. Would love to work with him on future projects as well. Cheers!!."
- Nayan Gupta
"Great work as always the videos are just phenomenon the quality he made is just unbelievable Thank you more work will be there for you!!!! Great job keep it up."
- Alankar
From new brand launches to editorial undertakings, my portfolio contains projects from across the globe.
Got a partnership idea, or a project you need help with? Shoot me a line and let's talk.